Using microMend PRO with Lacerations and Skin Tears
Fast and easy to apply as a bandage, microMend PRO Skin Closure devices are an excellent choice for closing skin lacerations and severe skin tears. microMend PRO can close wounds up to 50 cm in length and is effective in closing all types of lacerations including those with jagged edges. It is also gentle enough to be applied on fragile skin in the elderly and chronically ill.
microMend PRO is highly effective in closing skin tears that cannot be treated with sutures or other wound closure products. It can be used with minimal training by a broad range of medical personnel, including PAs, ER technicians, nurses, and nursing assistants saving physician time and facility cost.
5 Key Advantages for ED Facilities
Applies in seconds saving time and allowing practitioners to see more patients
Easy to use so closures can be performed by nurses and nursing assistants
Painless - no need for Lidocaine
Excellent for children - avoids needle sticks
Remove at home - no return clinic visit required
microMend PRO devices are applied across the wound and then the wound edges are approximated. Care after wound closure is identical to that with sutures. The devices should remain in place for a similar time period to sutures - approximately 5 days on the face and 7-10 days in other regions of the body. microMend PRO is then removed in a similar manner to a bandage by the patient at home.
Before & After Photos of Emergency Care Patients Who Were Treated Using microMend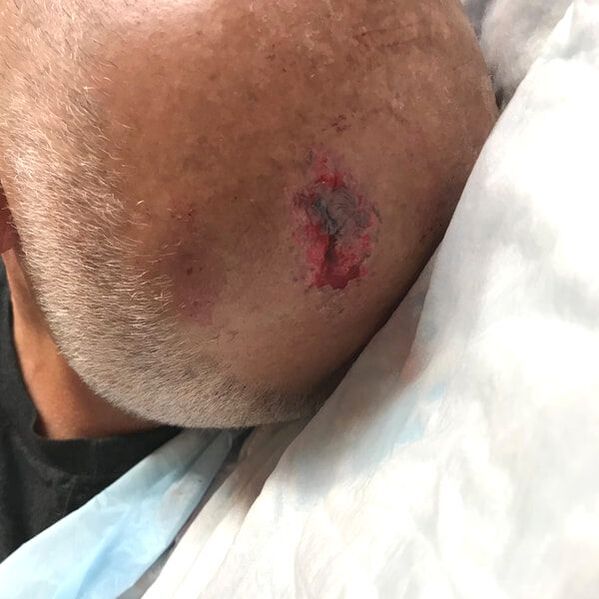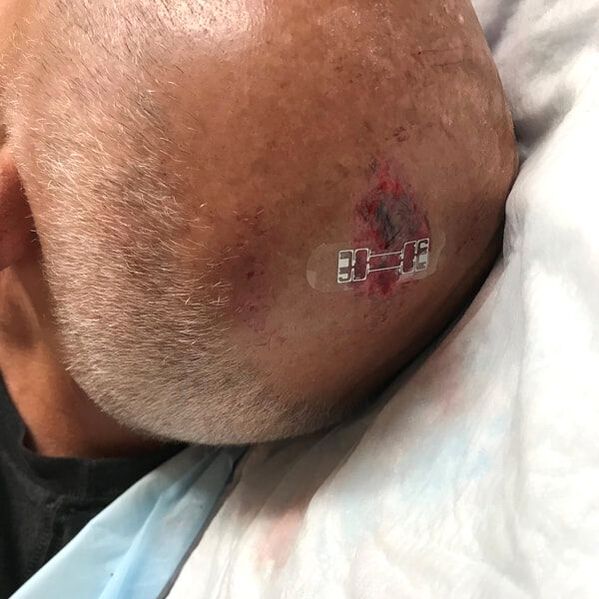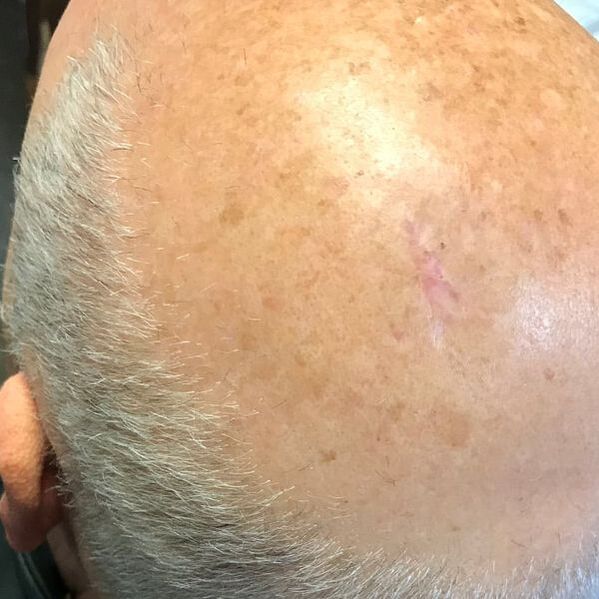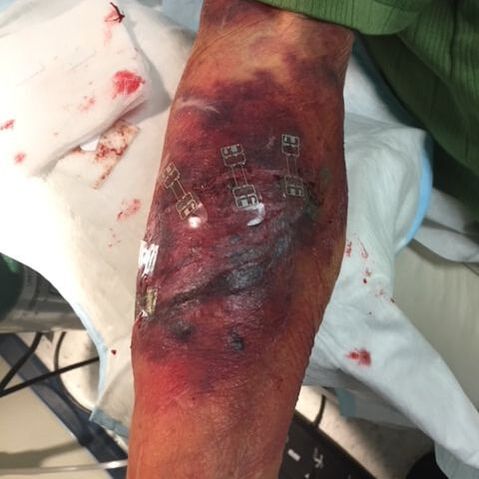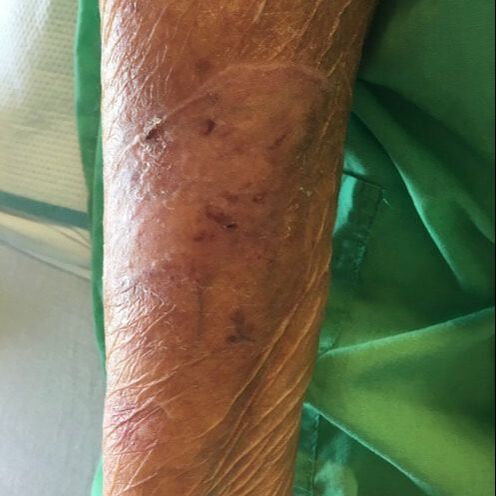 As Easy To Use As A Bandage With Strength Of Suture
Can be used with minimal training by a broad range of medical personnel.
Achieves similar holding strength to a suture.
Closes a wide range of jagged or straight wounds from 1 to 50 cm in length.
Preferred By Both Patients and Medical Personnel
Comfortable to wear because microMend adjusts to skin movement due to cantilevered springs and elastic backing.
Superior cosmetic results have been shown to be superior to sutures.
Patients can remove microMend themselves.
Fast And Painless Application Delivers Cost And Time Savings
No need for a suture tray and suture removal kit.
Applies in seconds significantly reducing procedure time, increasing patient throughput and saving facility operating costs.
Reduces time and resources required for pediatric cases.