KitoTech raises $3M as demand soars for its at-home no-stitch wound closure kit
Seattle healthcare startup KitoTech Medical faced a challenge at the outset of the COVID-19 pandemic. It was difficult to pitch the company's microMend wound closure device to new hospitals and clinics, limiting the ability to grow its business.
So in response, KitoTech quickly pivoted and developed two new consumer-focused products — and the results have been "remarkable," according to CEO Ron Berenson.
KitoTech just raised $3 million to help support its growth. The company is known for its microMend device, which was made from technology originally developed at the University of Washington. It uses tiny staples that poke into the skin on either side of a wound and is applied over a cut like a traditional butterfly bandage. The process is painless and can heal wounds up to three times faster than those closed with traditional sutures, according to the company.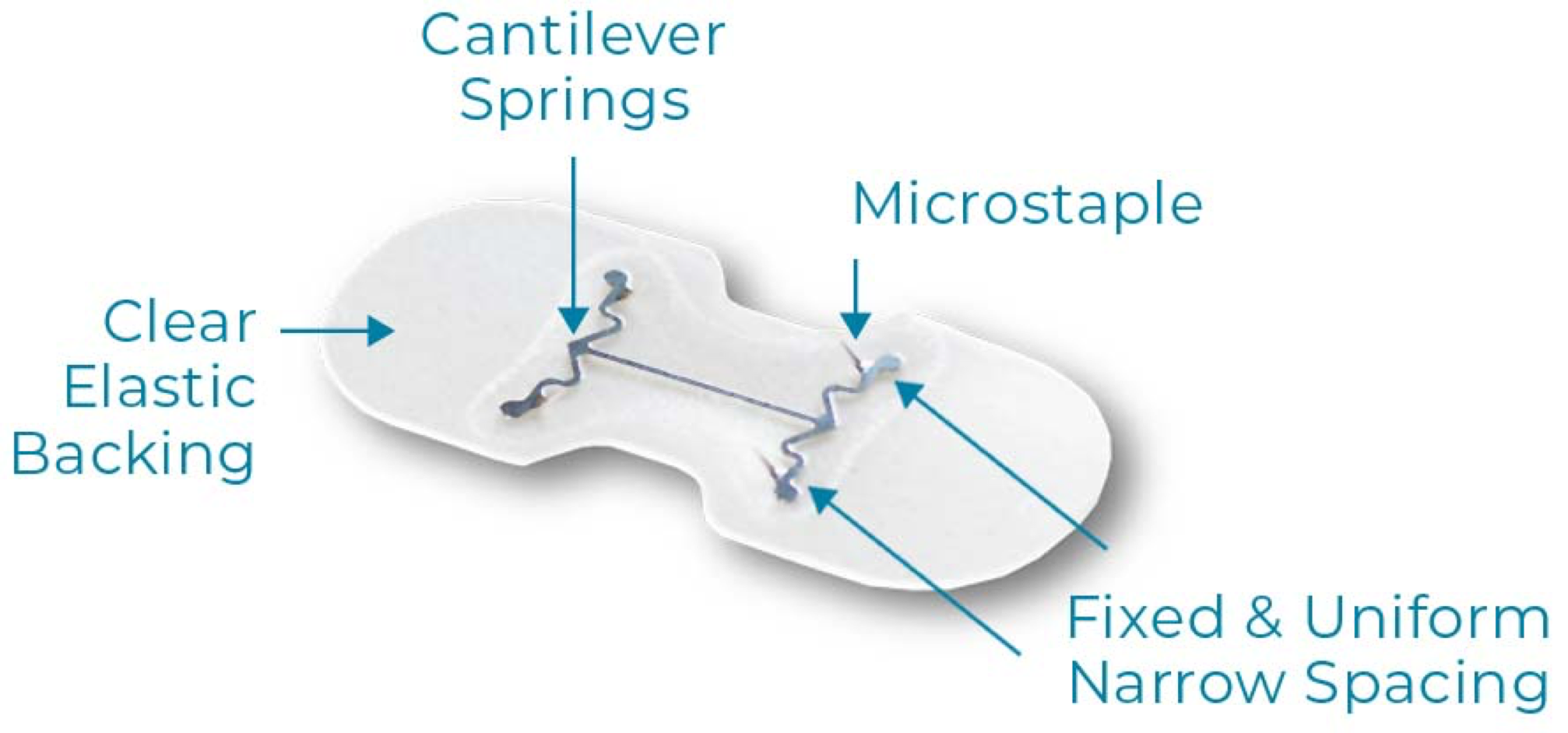 Rather than just selling to hospitals, KitoTech targeted consumers who wanted to avoid going to the emergency room due to the risk of COVID-19 spread. It began selling on Amazon and the company's vendor said microMend is its fastest-growing product ever.
KitoTech plans to use the fresh cash to expand commercialization of the microMend. The 5-person company has raised $9.5 million to date from undisclosed backers.
Berenson and former UW professor Marco Rolandi founded KitoTech in 2012 when Berenson was an entrepreneur-in-residence at the university. Berenson is a long-time Seattle-area entrepreneur who helped to build biotech companies CellPro and Xcyte Therapies. He has degrees from Stanford University and Yale Medical School.
KitoTech's chairman is Edward Truitt III, the CEO of Lubris BioPharma and co-founder of Biological Dynamics.