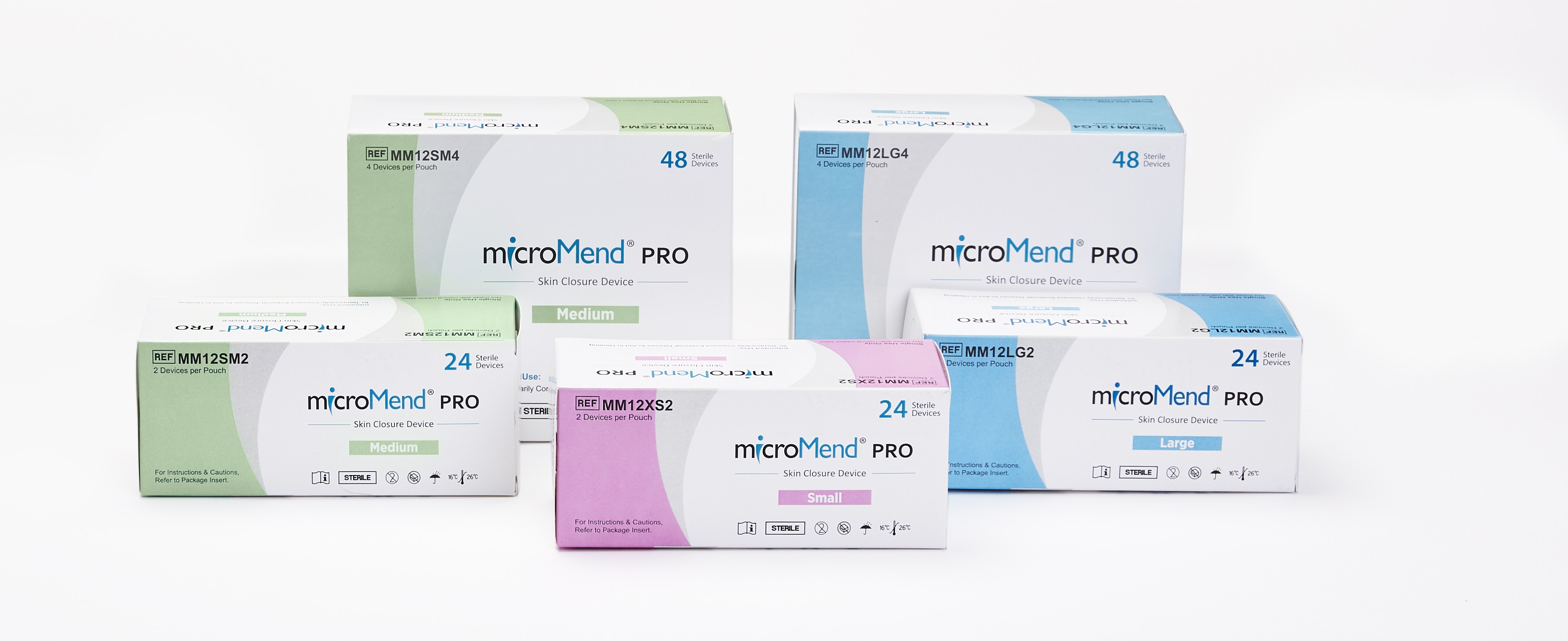 microMend PRO
In-Service Poster
11" x 17" single sided poster for display at clinics and physicians offices. QR included to application video.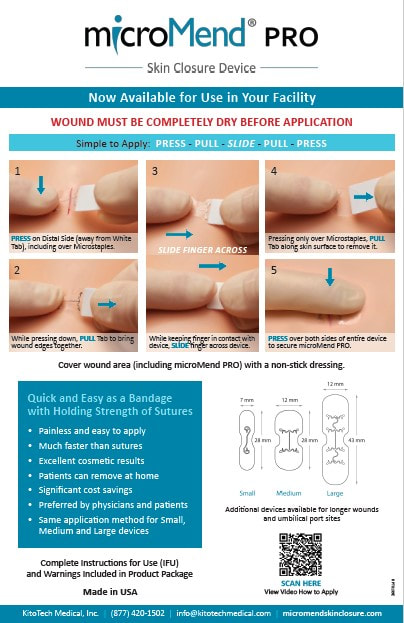 microMend PRO
Postcard Handout
5.75" x 3.75" double sided handout with abbreviated benefits and application steps.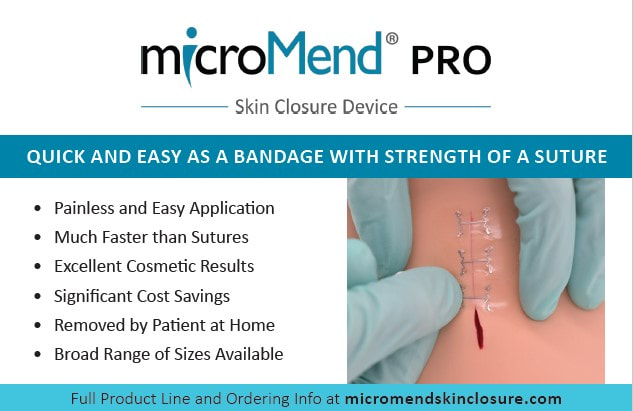 microMend PRO
Product Brochure
8.5" x 11" double sided general brochure with clinical benefits and product line details.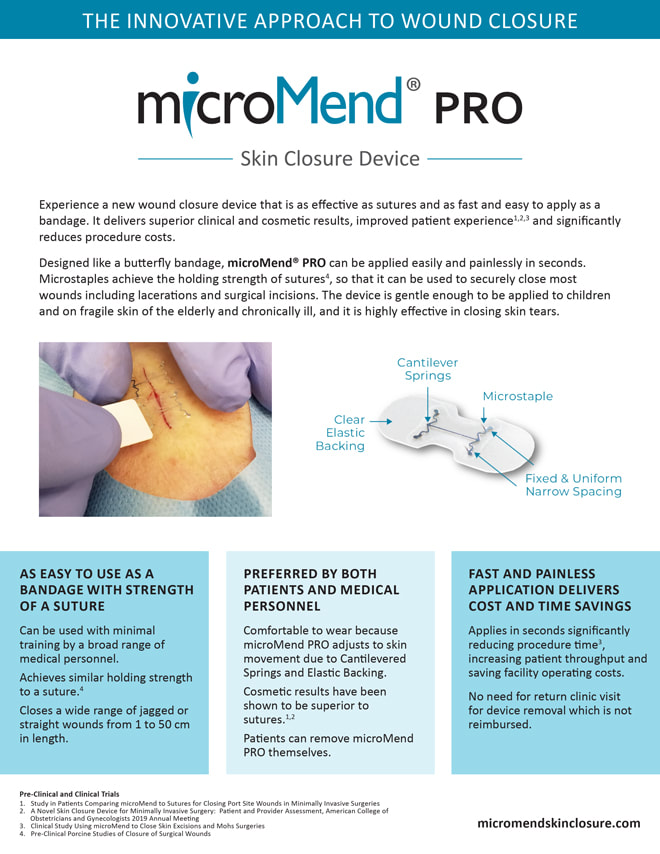 Lunch & Learn Presentation
PowerPoint Presentation for Use at Product Introduction Meetings (in-person or remote)
Lunch & Learn Presentation
PowerPoint Presentation for Use at Product Introduction Meetings (in-person or remote)
Standard Application Instructions
microMend PRO
Small, Medium, and Large Devices
Wide Application Instructions
microMend PRO
Wide Devices
Removal
Instructions
microMend PRO
removed by patient at home
Connect with KitoTech for Questions